Woman attacked by coyote in Burlington in latest incidents
Another unprovoked coyote attack was reported in Burlington, making it the fourth confirmed incident in recent days.
The latest incident took place on August 24, when a woman was attacked while walking in Central Park around 6:30 a.m. She was treated for coyote scratches at Joseph Brant Hospital and released , the city said in a press release late Friday afternoon. .
City staff are also investigating an unconfirmed fifth attack on Mayzel Road, adjacent to Central Park.
In response to a question, an official said that these attacks were not carried out by the same coyote that was eliminated, as announced by the city on August 24.
Attacks on humans are uncharacteristic of coyotes and are the earliest reported attacks in Burlington.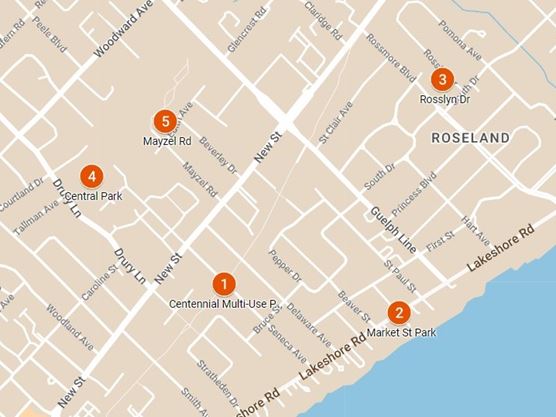 Residents are urged to be more vigilant in areas where the attacks have taken place, as shown in the map. To report a coyote sighting, go to burlington.ca/servicerequest.
Anyone attacked by a coyote is urged to seek medical attention immediately and report the attack to Halton Region Health Department and City of Burlington Animal Services at animalservices@burlington.ca or 905-335-3030 .
TO SHARE: