Were the bear and coyote spotted together, likely friends or foes?
[ad_1]
10:00 p.m. Next weather reportClouds will ease on Wednesday and temperatures will rise to the mid-70s.
Were the bear and coyote spotted together, likely friends or foes?If you haven't seen this video yet, you'll want to stop what you're doing and take a look.
Good question: is E15 gas worth using?There's an option to save 10 cents per gallon on gas that many drivers may not realize they can use — and it can be found at hundreds of gas stations across Minnesota.
The twins celebrate Prince's 64th birthdayDavid Schuman shows us how an evening dedicated to "The Purple One" is as much about friends and family as it is about music.
Which workers can claim "Hero Pay" and howMore than one in 10 Minnesota workers qualify for a $750 check from the state, and they can start enrolling for it Wednesday.
6:00 p.m. Next weather reportClouds will ease and temperatures will drop into the mid-70s on Wednesday.
Subway woman keeps pandemic stress awayKirsten Mitchell shows us how a Robbinsdale woman used COVID-19 numbers to navigate her way through the pandemic.
Meet St. Paul's New Top ClicReg Chapman speaks with Deputy Chief Jeremy Ellison, who will serve as acting police chief until a permanent replacement is chosen.
Boy's shoes aid in miraculous Mississippi River rescue after crashA mother credits her young son's shoes with giving him a fighting chance.
5 p.m. Next weather reportThere may be some splashing in the Twin Cities Tuesday evening, but the heaviest rains will fall in southern Minnesota.
New dashboard shows PFAS monitoring results for Minnesota drinking waterThe state health department today unveiled a new tool that allows Minnesotans to see if their water contains what some call "eternal chemicals."
DFL calls on Republicans to come to the table on gun control proposalsRecent mass shootings are prompting calls for action in Minnesota.
Video shows Minnesota teacher throwing hockey stick at 8-year-old studentAn 8-year-old boy says he's scared to go back to school this fall after his gym teacher threw a hockey stick at him, knocking out a front tooth.
WCCO Digital Headlines: Afternoon of June 7, 2022Amelia Santaniello reads the latest headlines and story updates.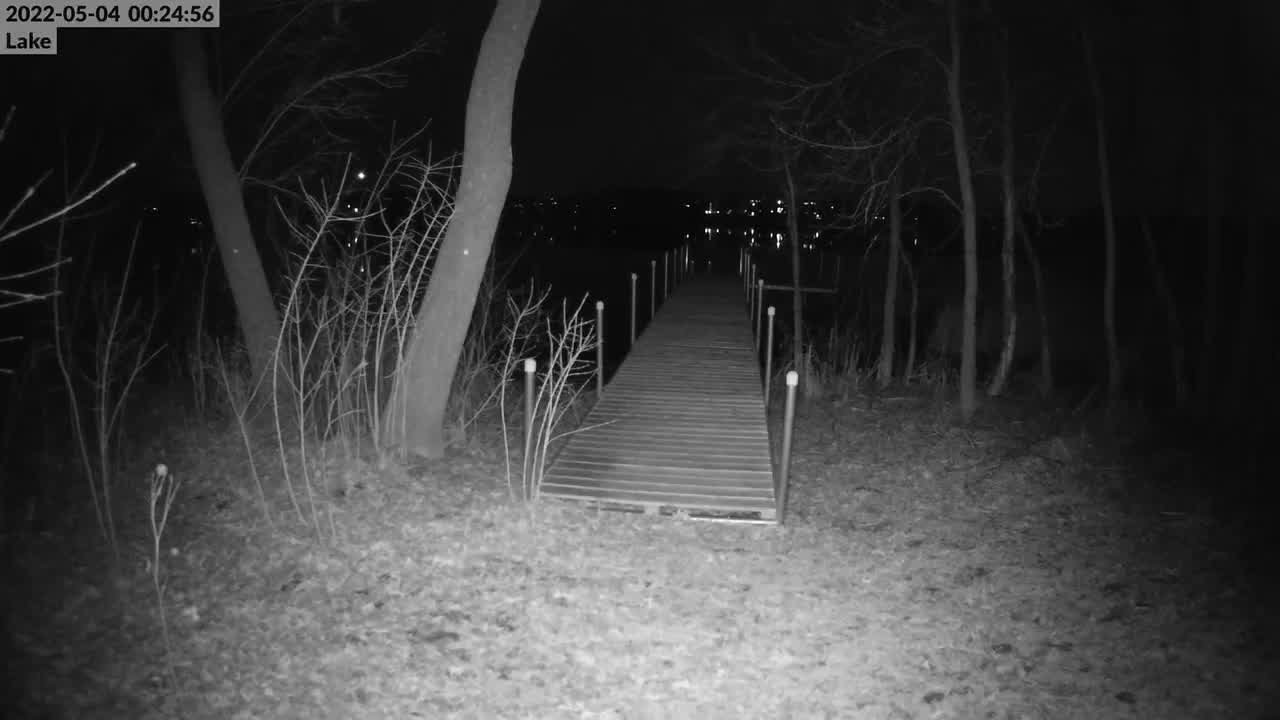 VIDEO: Coyote seen following bear in MinnetonkaA Minnetonka homeowner recently captured a unique view on an outdoor camera.
Next midday weather reportWCCO meteorologist Lisa Meadows predicts a reasonably warm and uneventful week.
It's Sparky's summer!In honor of the Como Park Zoo and the Sparky Conservatory Seal Lion, starting next week, 20 hand-painted statues will appear around the city.
Calls are increasing for the special sessionLeaders representing cities, counties, utilities, construction and energy groups spoke in St. Paul earlier.
DC is gearing up for the January 6 Primetime probeMembers of the far-right group Proud Boys have been charged with sedition for their alleged involvement in the January 6 attack on the US Capitol.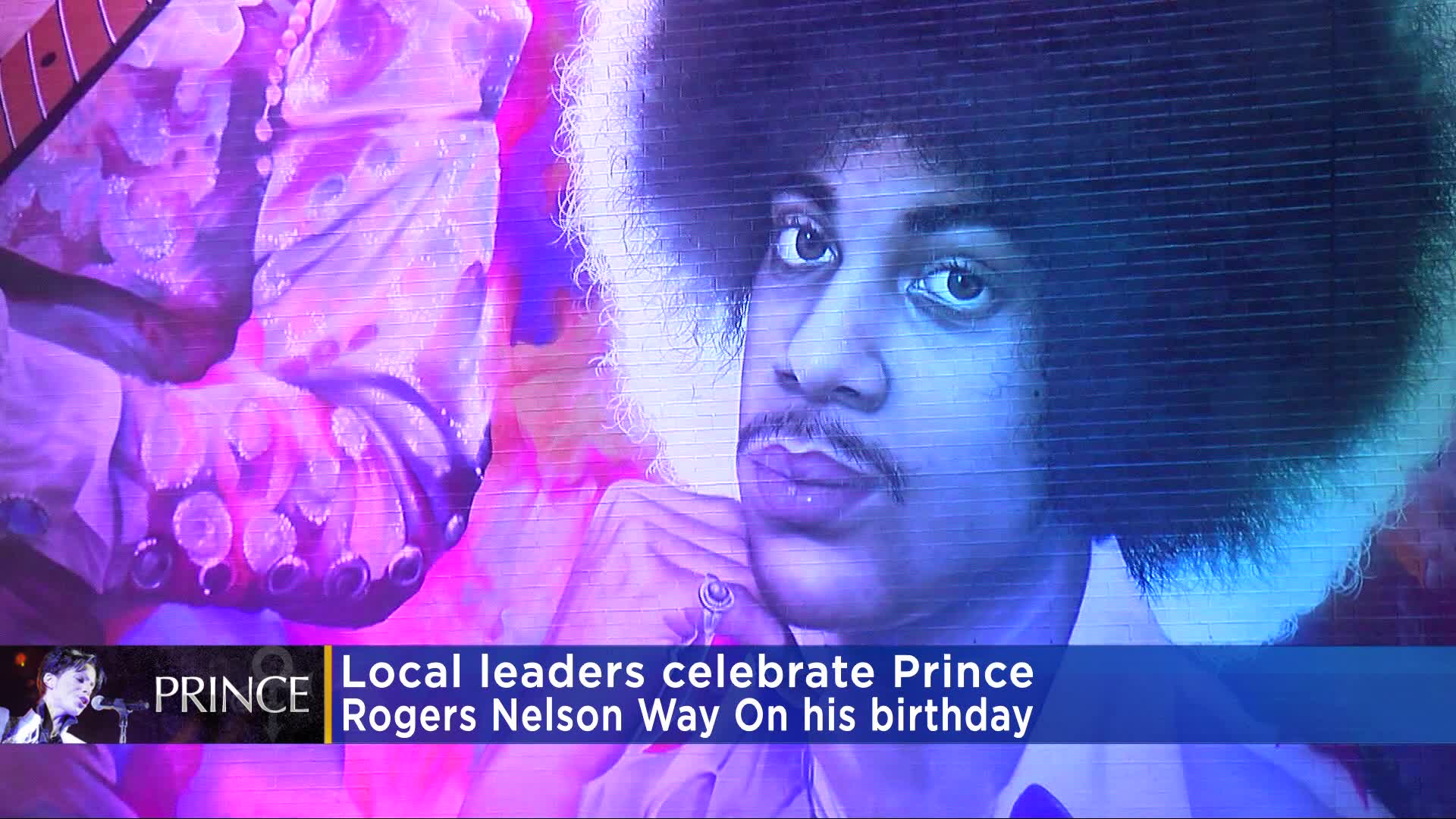 Section of 1st Avenue renamed in honor of PrinceA stretch of 1st Avenue outside the First Avenue Concert Hall has been renamed Prince Rogers Nelson Way.
How to make a homemade wooden bow tie for dadRockler Woodworking and Hardware is offering a fun and hands-on class this Saturday, says Caleb Jordan.
It's World Caring DayCaringBridge hopes to inspire people to find the big and small ways to care for each other, says CEO Tia Newcomer.
Taxes among your biggest retirement expensesWealth Enhancement Group's Bruce Helmer shares tips on how to be prepared for the reality of taxes during retirement.
9 a.m. Next weather reportWCCO meteorologist Riley O'Connor said the chance of showers continues tonight with a few thunderstorms possible. Wednesday will keep a few isolated showers, with plenty of dry weather in between.
[ad_2]
Source link