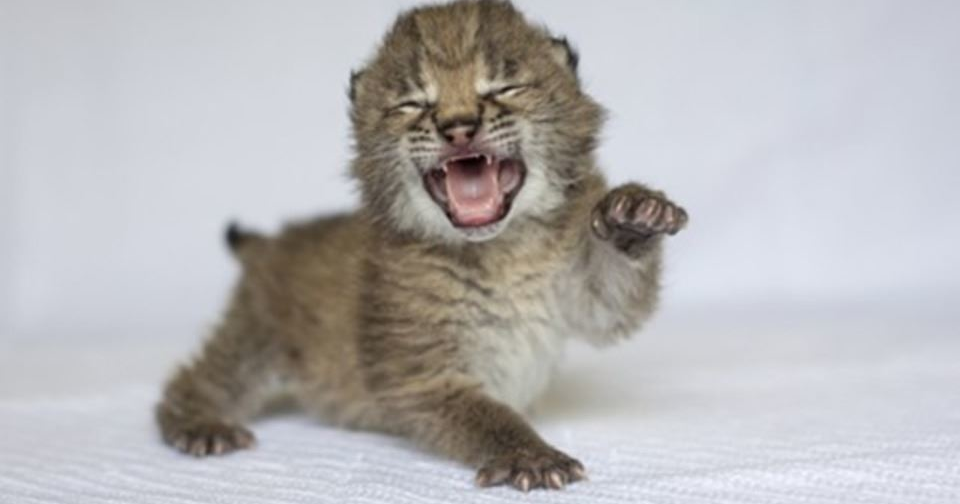 The weekly links: Coyote Genetics, Hidden Prince and Donald Glover | Pith in the wind
Here it is, our weekly roundup of things on the internet that Stage staff members read and find it enjoyable or interesting or engaging. Most of us spend too much time online and too much sharing.
From Hyperallergic: Health officials warn of 'second wave' of immersive Van Gogh exhibits in New York
Since the new yorker: The mysteries of a "Knit Club" in a small Mississippi town
Since vogue: Best Dressed Stars at the 2022 Grammy Awards
Excerpt from the Hechinger Report: A school created a homeless shelter in the gymnasium and it paid off in the classroom
From WCCO: Film of Prince at age 11 discovered in archival footage from 1970 Mpls. Teachers strike
Since The Washington Post: Internet communities compete for pixels
From Stereogum: Why are musicians supposed to be miserable on tour just to break even?
Since Nature of the bay: Look closely for Point Reyes blue-eyed coyotes
Since The Washington Post: The night has stopped
From The Bulwark: How Texas Election Law Suppressed Voting
Since Interview: Donald Glover interviews Donald Glover
Since The Washington Post: Teachers who mention sexuality are 'preparing' children, say conservatives
From NPR: Hollywood is counting on China to stay afloat. What does this mean for movies?
Since The Guardian: 'My car is my house': California students who have nowhere to live