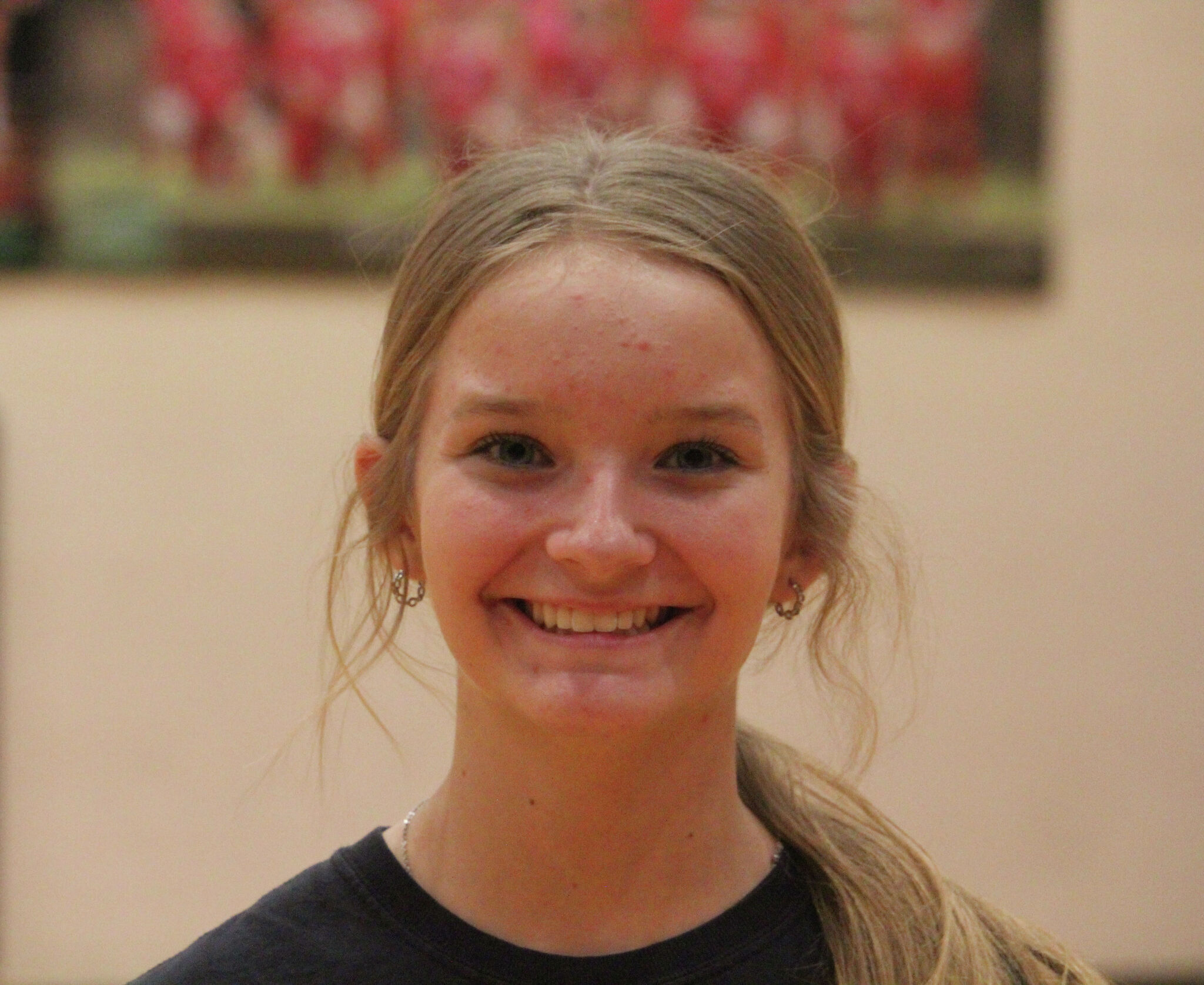 The Reed City softball team sweeps Tri County in CSAA action. Coyote baseball team disbands
HOWARD CITY — The Reed City women's softball team continues to hum along with some impressive wins.
On Wednesday, the Coyotes posted a pair of 18-0 and 20-0 three-inning wins over Tri County in Central State Activities Association action.