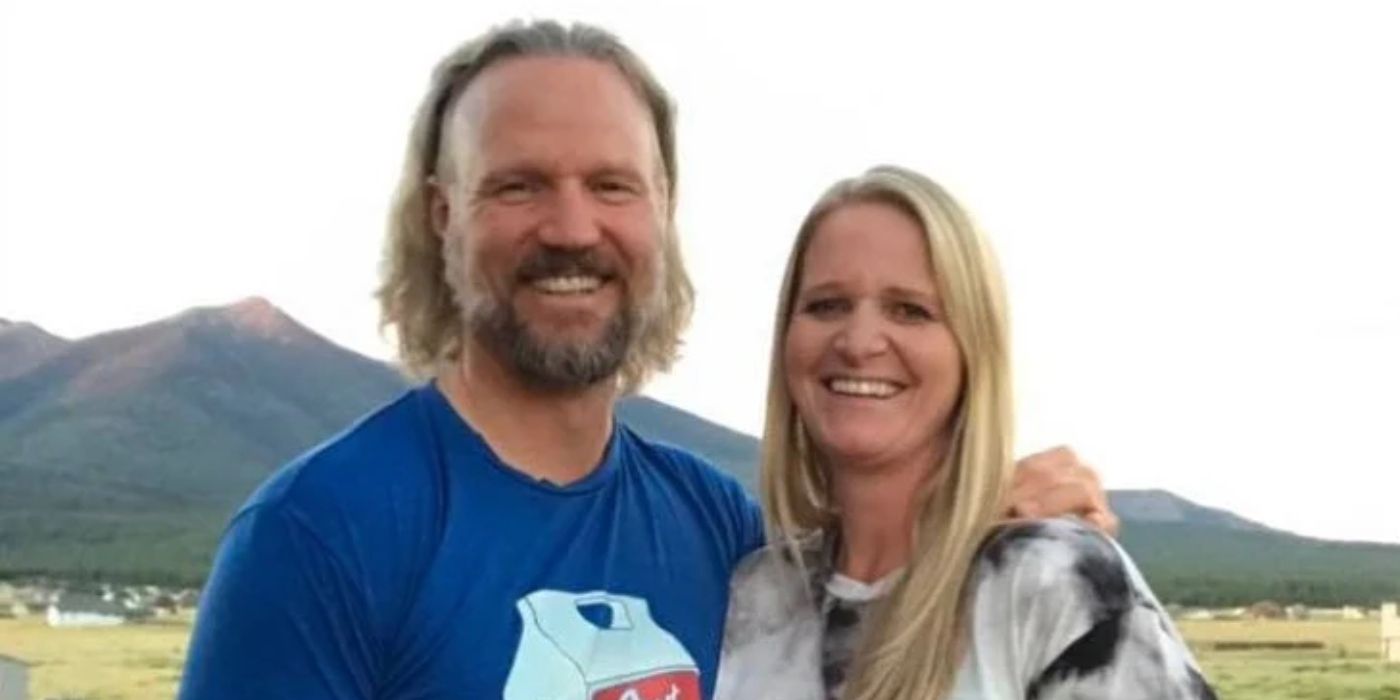 Sister Wives' Christine Brown Selling a Coyote Pass for $10 Explained
fans of sister wives were surprised when Christine Brown revealed she had returned her share of Coyote Pass to the large polygamous family at a loss. Viewers watched as Christine and Kody Brown navigate the separation knowing the mother of six has moved back to Utah. Kody also dealt with his anger, leaving the two on shaky ground.
During sister wives season 17, Kody and Christine started talking about their divorce on camera. Recently, Kody shared that he expected Christine to donate money to the family after they sold their house, so they could put the funds back into Coyote Pass. Although Christine made it clear she wouldn't, Kody couldn't help but get angry at her refusal. Kody then shares his plan, noting that he had hoped that Christine's money would have paid the property tax, so the family could finally start building.
Related: Sister Wives: Why Kody Brown's Anger at Christine Is a Scrap
Sister Wives' Christine Brown Wants No Part of Coyote Pass
During their conversation, Kody told Christine that she should avoid a quick sale, which transfers title to a property from one person to another, with little or no buyer protection, and resell instead. his land to the family. In August, Christine, an unlikely feminist icon from sister wives, sold his share of the land for the modest sum of $10 to the family. After leaving her 25-year marriage, Christine revealed that she no longer believed in a polygamous marriage and wanted to be free from Kody's control. In the end, she didn't care about money and wanted to be free.
The Brown family left Las Vegas and moved to the Arizona desert with little explanation from the family patriarch. During sister wives season 16, the four wives and Kody were at odds over the layout of Coyote Pass. At the time, Christine expressed her desire to return to Utah, while Kody, who hoped Christine wouldn't leave, shared that he wanted to build a big house for everyone. The land was purchased in 2018, but they haven't cleared it yet.
The only sister wives The star who lived on family land is Janelle Brown after buying a huge five-wheeler. Now that Christine has left the state, she has no desire to reinvest money in land. Once Christine sold her house in Arizona, she decided to buy her dream house in Utah. Kody may still harbor anger towards Christine, but he should count his lucky stars since he got a good deal for the land she sold him.
Next: Sister Wives: How Kody Brown's Son Gabe Gaslights Her