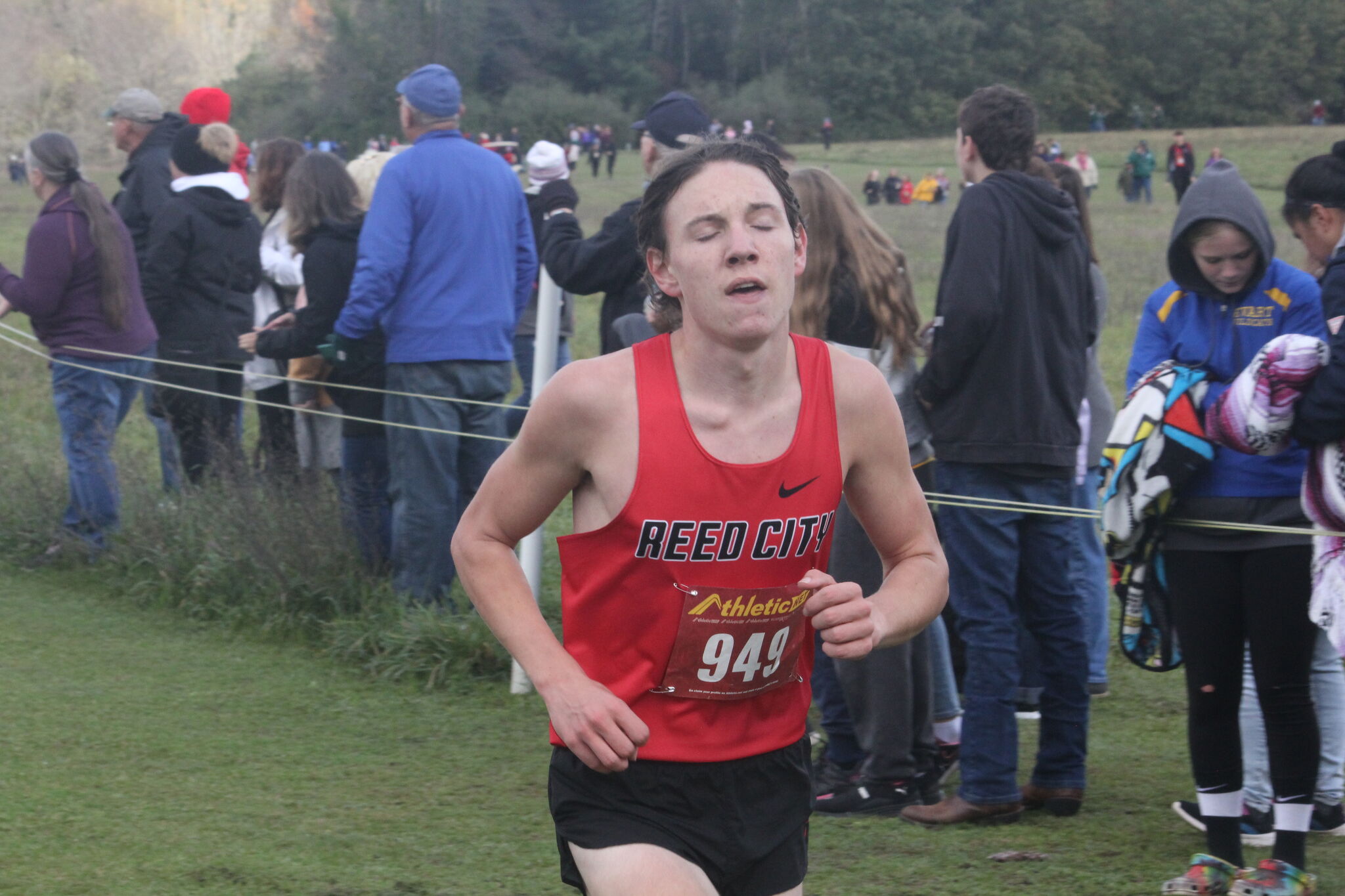 Reed City Coyote runner set for huge season
REED CITY — Cross-country racers like Reed City's Anthony Kiaunis are hoping a good summer of work translates into a good cross-country season.
Practices begin Aug. 8, but Kiaunis and the Coyotes had several runs earlier this week. Kiaunis had a strong outdoor track season with great success in the 800 and 1600m races, as well as the 4×400 and 4×800 relays.