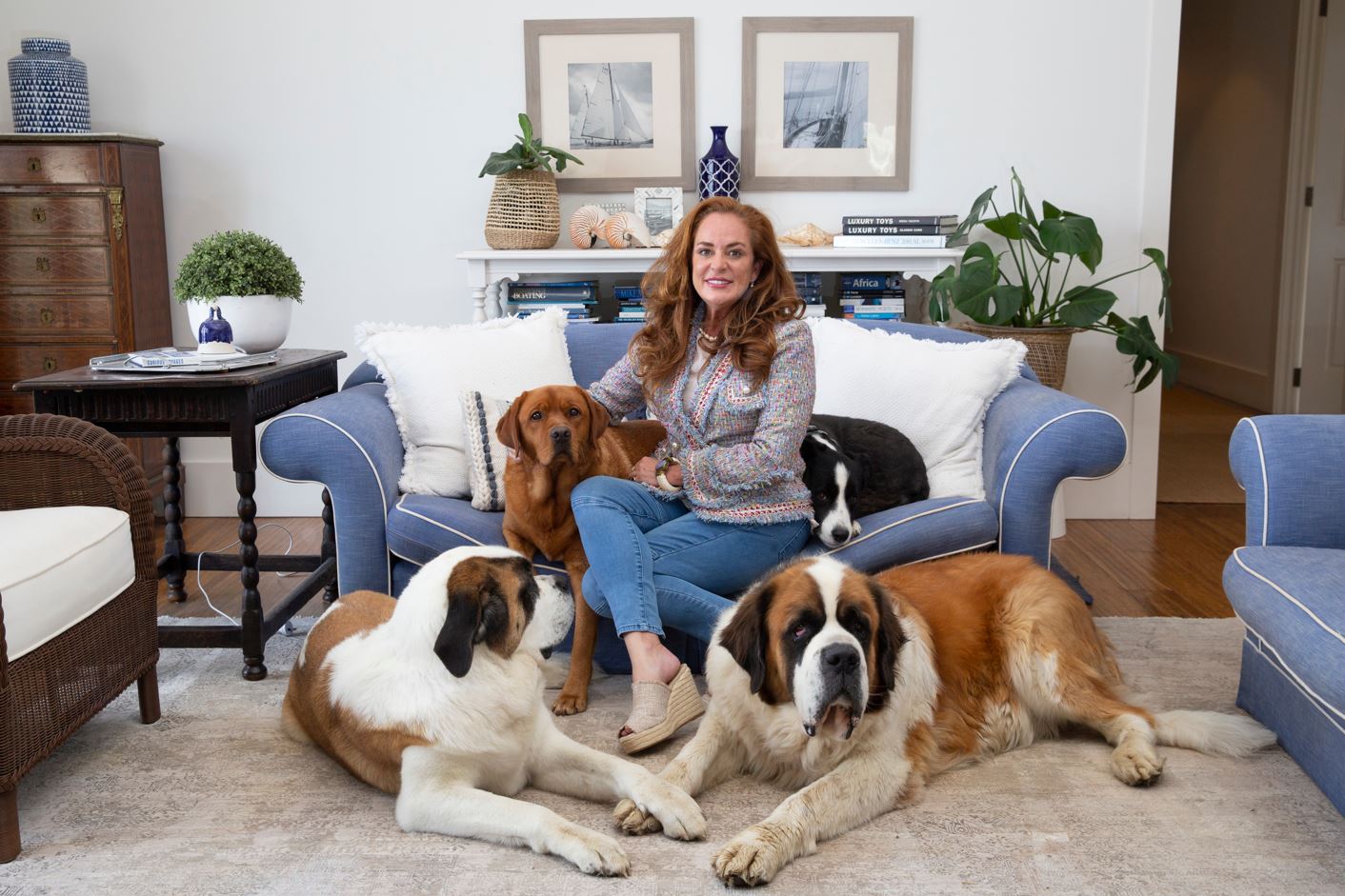 NEWSPORT DAILY-Canine captain sets sail for medical awareness
"We've been up the east coast and are currently taking a few days off in Port Douglas to enjoy the area," she said.
"He (Doogie) loves eating in restaurants and shopping, and especially sniffing out other dogs on beaches – as a service dog he goes everywhere."
"Doogie is sea-legged now and feels very comfortable on the yacht – he enjoys being up front and giving instructions to the skipper, Ian."
The trip aims to raise awareness of schizophrenia and groundbreaking research to prove that the condition is not a mental health issue but rather an illness that could be treated by removing metals from the brain.
This breakthrough treatment could help millions of people around the world get the right treatment while redefining schizophrenia as a treatable disease.
"Doogie has a loved one he cares about very much who has been diagnosed with schizophrenia."
The cutting-edge research is being conducted by Professor Ashley Bush and his team at
Florey Institute of Neurosciences and Mental Health.
Professor Bush discovered brain metal metabolism as a major factor in the pathogenesis of Alzheimer's disease and focuses on the neurobiology of metal ions and oxidative stress in neurodegenerative and psychiatric disorders.
Treating highly stigmatized conditions as a disease transforms the lives of approximately 24 million people, or 1 in 300 people worldwide.