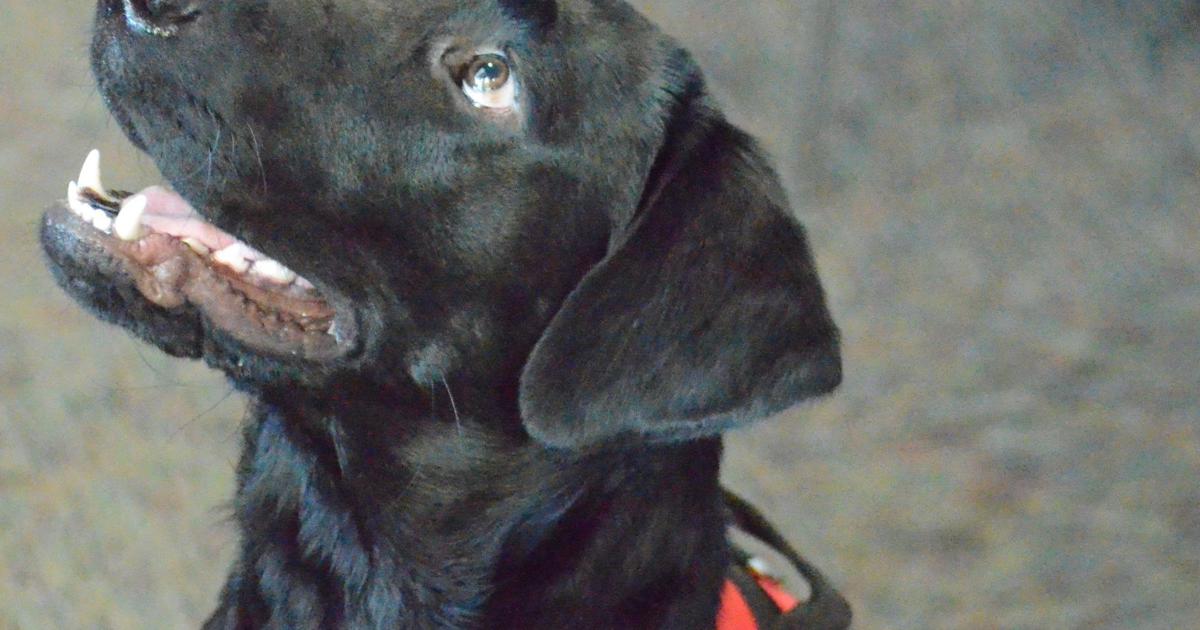 Leo Joins Orland Park Police As First Comfort Dog | Orland Park
[ad_1]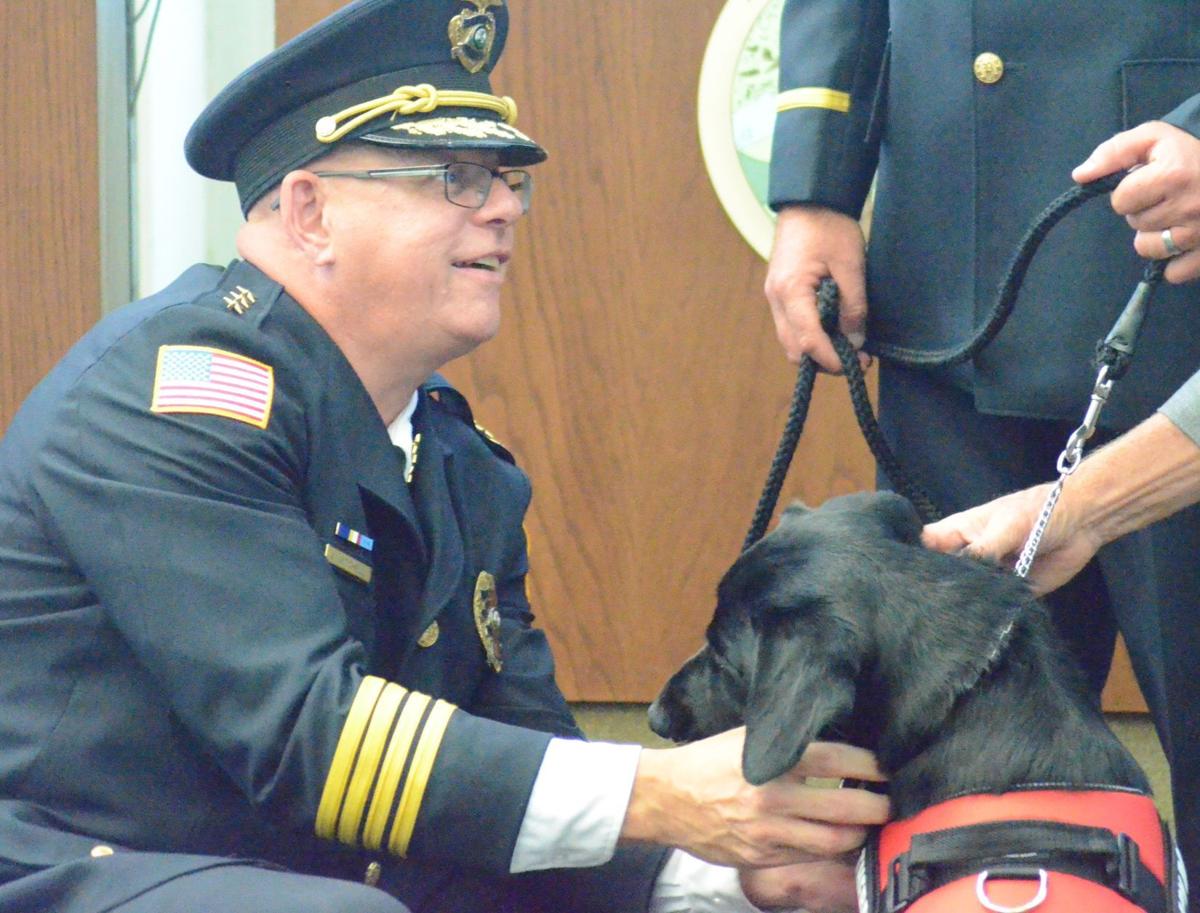 Jeff Vorva Times Correspondent

It took an, okay, maybe two seconds for a connection to be established.
Miller, an Orland Park police officer who carries the title of Assistant Director of Support Services, was tasked with traveling to Florida in mid-September to meet, train and bring home Leo, the first dog in comfort of the department.
The 8 month old black Labrador and Orland cop clicked right away.
"They let him out of the cage, and he jumped on me and started licking me," Miller said of the first meeting. "He was phenomenal.
Leo came to town on September 19 and the next day attended a Town Hall Committee of the Whole meeting in Orland Park, where Police Chief Joseph Mitchell pinned Leo with the # 34 badge.
Leo takes its name from the initials L, E, O, which stands for Law Enforcement Organization.
The idea is that Leo will be able to help the police and the public.
"There is a need for services like this here at Orland Park," said Mitchell. "The increase in the number of mental health cases and other cases that can cause distress makes a program like this a necessity. "
Miller said the dog's benefits would be substantial.
[ad_2]
Source link