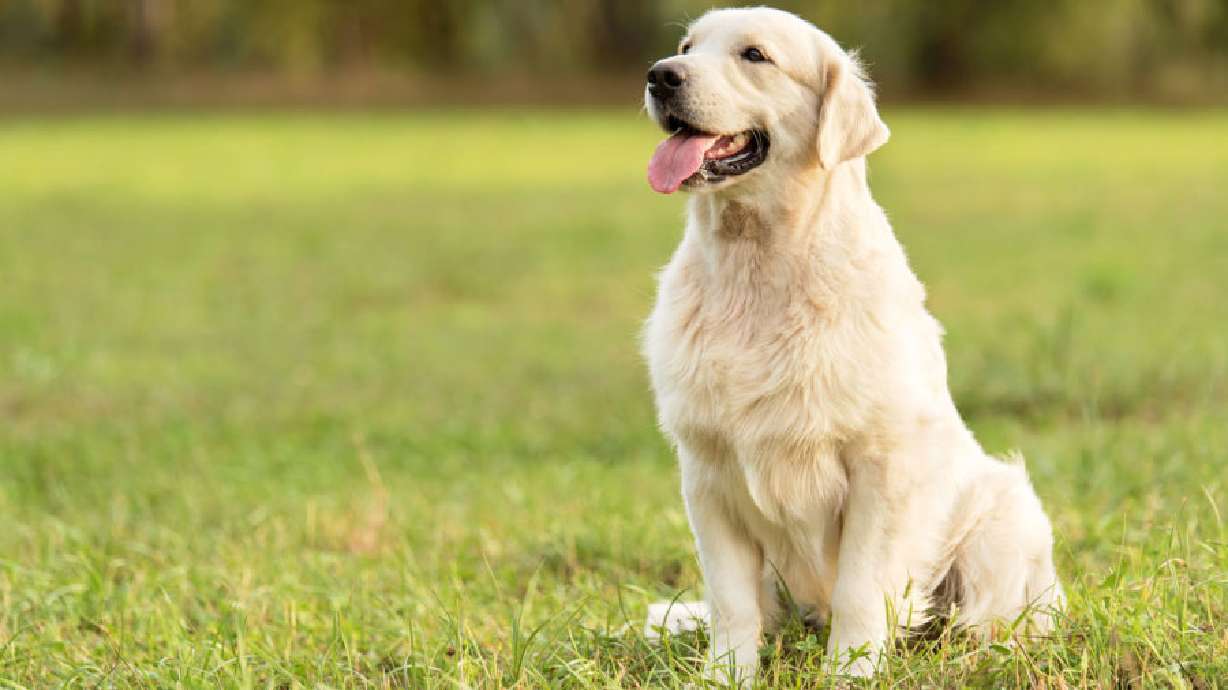 Humane Society of Utah warns of distemper
[ad_1]
The Humane Society of Utah and the Salt Lake County Animal Service are warning the public of the distemper virus after an increase in cases. (Shutterstock, CNN)
Estimated reading time: 1-2 minutes
MURRAY – The Humane Society of Utah and Salt Lake County Animal Services are warning people of the distemper virus after a growing number of dogs have tested positive.
"Common signs of distemper in dogs include discharge from the eyes or nose, fever, cough, lethargy, disorientation, tremors and seizures," Dr. Timna Fischbein, Medical Director of the Humane Society.
The virus is extremely contagious to dogs and wildlife. Puppies and dogs that have not been vaccinated are at the highest risk for developing distemper.
"A lot of people add new puppies to their families during the holidays," said Guinnevere Shuster, associate director of marketing and communications at The Humane Society. "We want to remind people to be careful and to keep new furry family members safe by having them vaccinated."
The virus can be contracted through direct contact and from an animal that coughs or sneezes. Shared food, water bowls and other shared items can also spread the virus.
"There is no cure for distemper, so it's crucial to prevent the disease by having your dogs vaccinated," Fischbein said.
Recommendations for dog owners:
Vaccinate and keep up to date: At least three distemper vaccines should be given between two and four months. One year later, the puppy should receive a booster and then every three years thereafter.
Protect the unvaccinated: Use caution when interacting with other dogs and around common areas like parks and nursing homes.
Avoid Wild Animals: Do not allow domestic dogs to come near wild animals.
×
Related stories
More stories that might interest you
[ad_2]
Source link