Coyote vs Acme: Everything We Know So Far About Upcoming Road Runner Movie
The Looney Tunes were most kids' favorite part. The characters that Warner Bros. gave us were just a pleasant blessing. 20th century animation has stood the test of time, and don't we still love those familiar faces? They always do not fail to make us smile. And with Space Jam: A New Legacy, it is evident that these characters are still relevant and loved. For all fans of Looney Tunes, the next movie, Coyote vs. Acme, will make you smile, and here's everything we know about it:
1. The plot of the film is based on a very humorous article written by Ian Frazier in The New Yorker. And as the title of the film suggests, there will be Wile. E Coyote and Road Runner as the main characters.
2. Work for the film has been going on for several years now, and until 2020 we had no idea when the film would be released. Finally, however, the president of Warner Bros. Pictures Group Tony Emmerich has announced the release date of July 21, 2023. However, unlike every other Warner Bros. creation,
Coyote vs. Acme
will not be released simultaneously on HBO Max. Instead, it will be a theatrical release with the new film.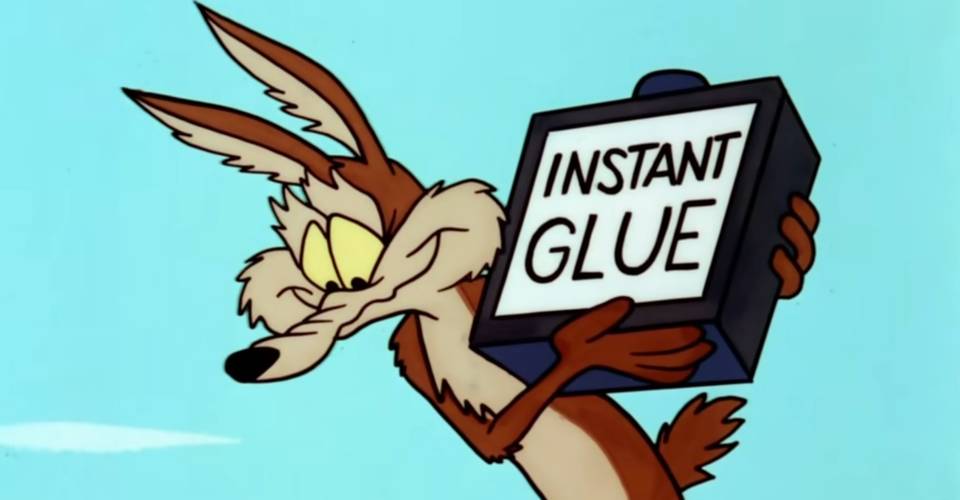 3. Coyote's chase to catch the Road Runner never failed to make us laugh. The conversationless animation between the characters managed to convey all the emotions, and that's the beauty of it. Coyote's plans and his personality were shared via the wooden panels. We expect the same in the next movie too.
4. The film is about Coyote versus Acme, the company that gives Wile. E Coyote their faulty traps. Since the title says so, one wonders if the characters of Acme Corporation will be animated and if there is a live cast. Unfortunately, details on this have yet to be revealed.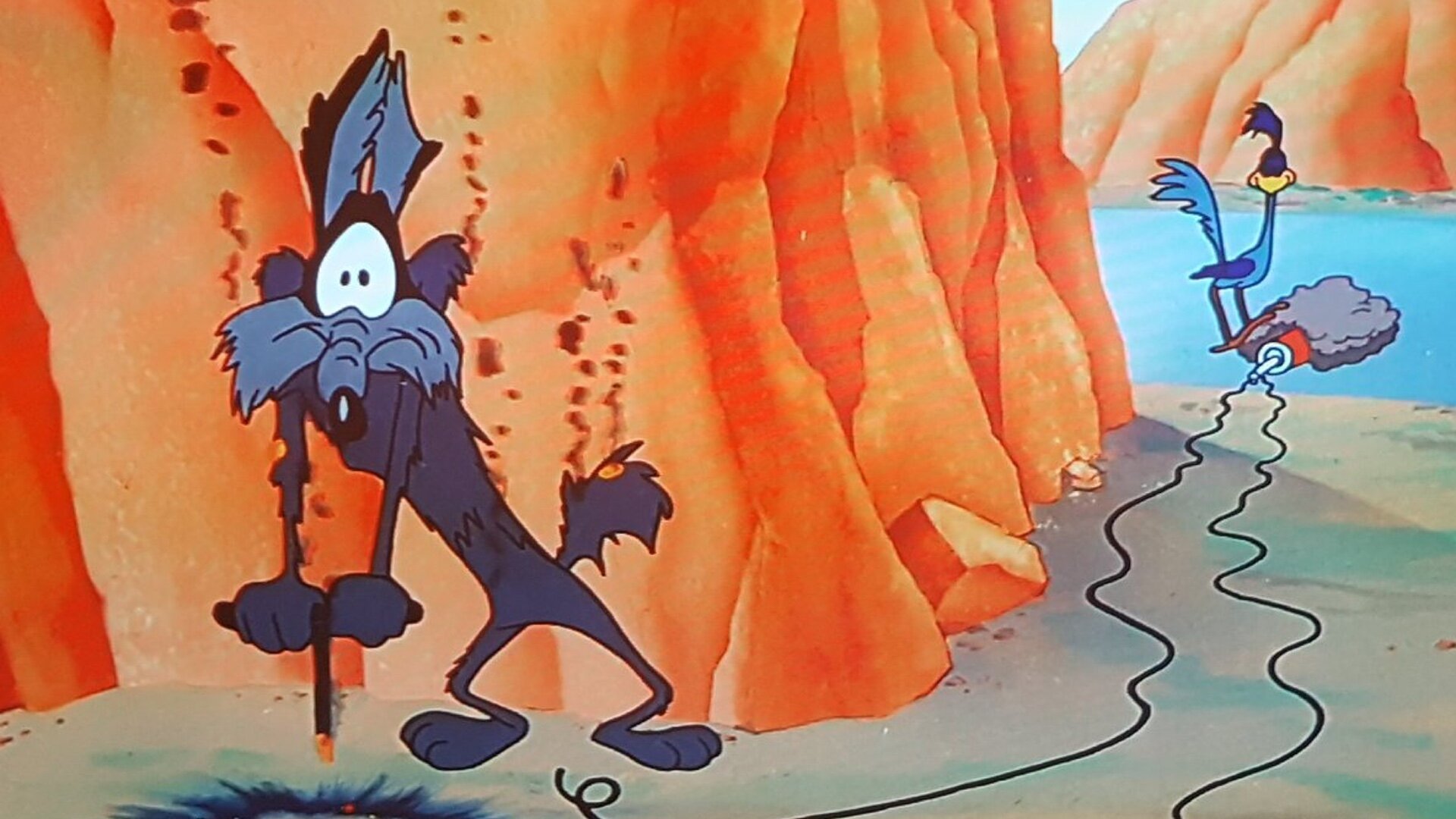 5. Although we don't know the cast, we do know who is writing the screenplay. The director of
Guardians of the Galaxy,
James Gunn, along with Jeremy Slater, Jon Silberman, Josh Silberman and Samy Burch, writes the screenplay.
6. Even though the plot hasn't been revealed yet, if the New Yorker article is any indication, then we'll see Wile. Sue Acme Corporation for all injuries over the years. We saw how Wile E tries to grab the Road Runner and fill his hungry tummy, but ends up hurting himself and starving himself in the end. While it doesn't sound like the hilarious short, it does look promising, and we can see both characters take the intrigue on their shoulders.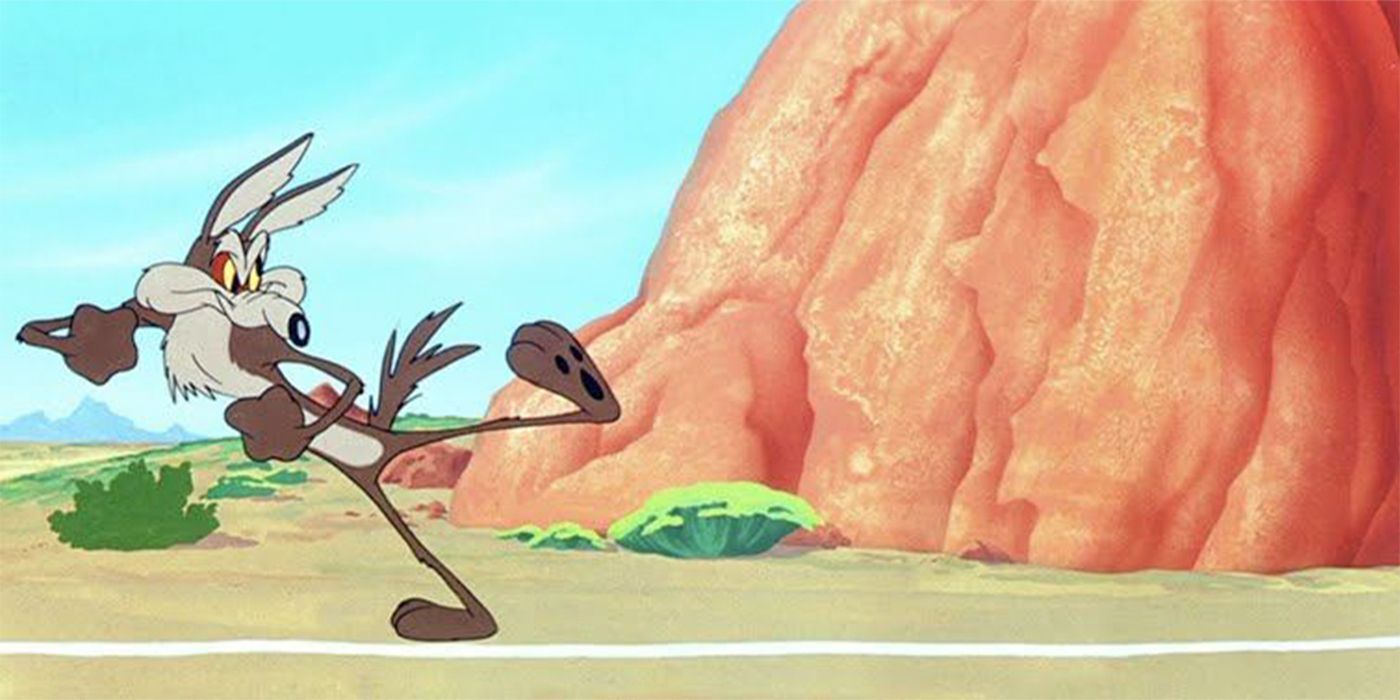 We are very happy to see these two characters take the lead in their next film. Everything we know so far tells us that the movie is going to be hilarious and fun. Are you excited too? Tell us in the comments.