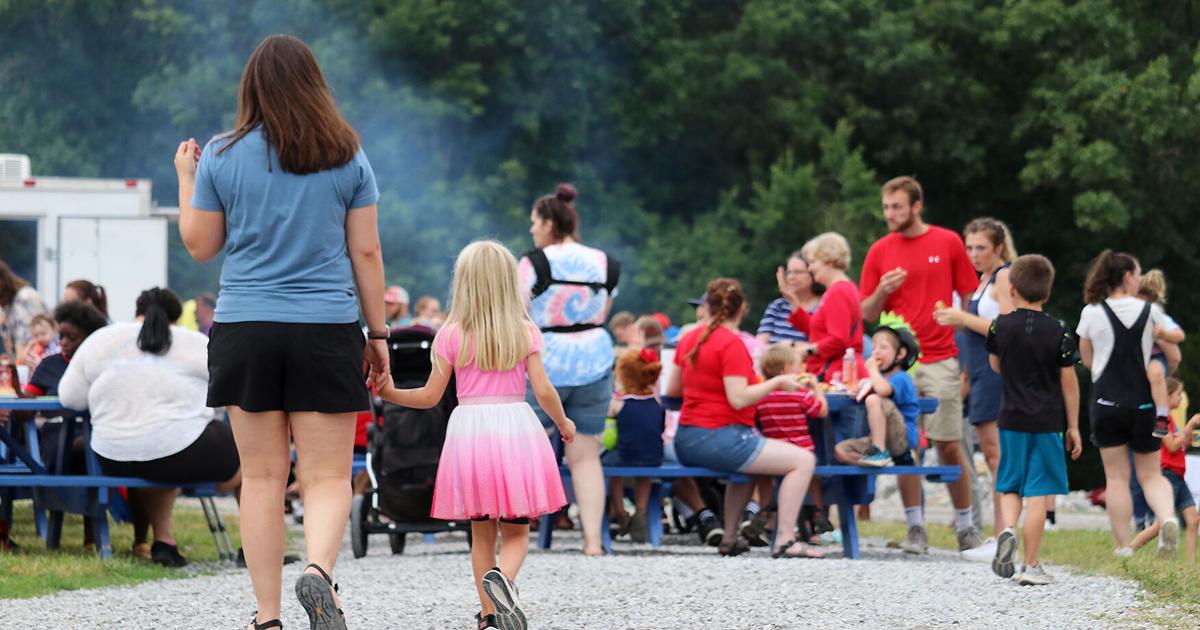 Coyote Hill Hosts Open House and 4th of July Celebration | New
Foster and adoptive families, along with supporters of Coyote Hill, gathered to celebrate Independence Day Saturday at Coyote Hill, a non-profit organization that opened in 1991 to provide a safe haven and resources to welcome children and their families to Harrisburg. This is the first year that Coyote Hill has combined its 4th of July celebration and open house events, starting a new tradition.
The event included free food, snow cones, lawn games, bouncy houses, pony rides and fireworks.