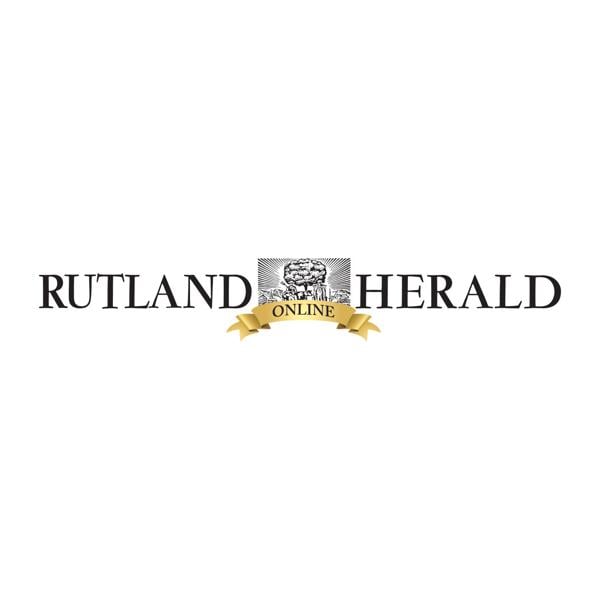 Bowater: Horrible Coyote Hunt | Remark
Vermont coyotes can be hunted 365 days a year, any time of the day, in any way the hunter wants and in how much he wants to kill. Coyote cubs are orphaned when either their mother or father are killed (both coyote parents care for the young). The activity is unregulated and coyote hunters are not even required to report their catch.
Vermont Fish & Wildlife has allowed this to continue and despite public pleas, they have no interest in changing the status quo.
Coyote hunting is one method of coyote hunting that has gotten a lot of media attention lately, and not in a good way.
Mainly in the winter, hunters, often referred to as hounds, use packs of powerful dogs to take down and maim coyotes. This "recreational" activity is called coyote hunting. The coyotes are chased for hours over large swaths of land, including posted private property, until they collapse from exhaustion and are forced to defend themselves. They can't run into a tree to get away, so the lone coyote has to fight off a pack of dogs. Dogs are trained to attack, maim, bite and even kill their prey – it's legalized dogfighting. The stalkers are nowhere in sight, and when they show up, they photograph and record the fight. Just like dog fighting. The coyote is eventually shot and killed by the dog. Their bodies are often left to rot where they were killed. Coyote fur no longer sells, thanks to the fur-avoiding general public, so there is little incentive to collect the coyote and use it.
These so-called hunters are not required to register their dogs, there are no special permits, and they are not required to report their catch. The state sanctions this abusive, dangerous and cruel activity. In Craftsbury, on private property, a mother and her two children witnessed from their window dogs tearing apart a lone coyote with blood all over it. Can you imagine your children seeing this torture? There have been many cases like this on private property as hunting dogs say their dogs "can't read the signs!"
Please support Bill S.281, banning the inhumane, unethical, and gruesome sport of coyote hunting in Vermont and write to your state officials today.
Sophie Bowater, from Middlesex, is the founder of Peace of Mind Animal Wellness.