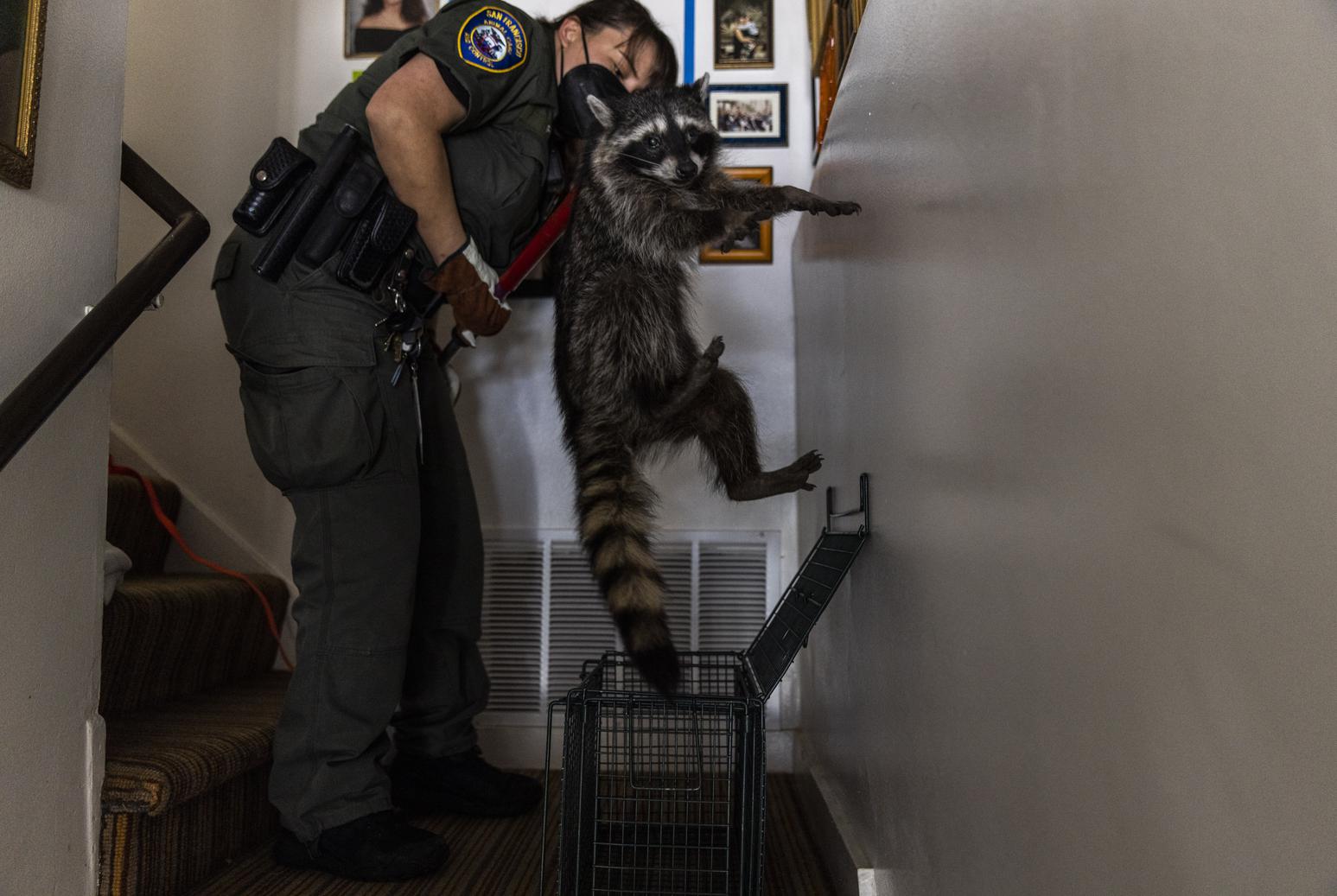 Bay Area dogs at risk amid possible distemper outbreak
A gray fox staggered along the edge of Crissy Field Marsh in San Francisco on a recent Sunday afternoon, undeterred by passers-by and cyclists. The fox stopped on the sandy path, looked at the beach and even allowed curious passers-by to pet him.
But what may have seemed like an unusual show of docility from the fox is probably something more sinister. Bay Area wildlife experts say the fox was likely one of countless animals in the region suffering from an outbreak of what is thought to be canine distemper, a sometimes fatal viral disease which is highly contagious in some mammals. It appears to be spreading at a high rate, threatening to infect domestic dogs.