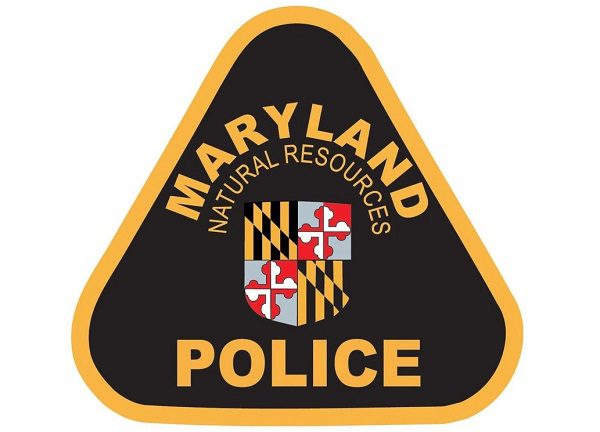 Baltimore County man charged with coyote possession, man charged with poaching at Gunpowder Falls State Park
BALTIMORE, MD—Maryland Natural Resources Police have charged a Baltimore County man with possession of a coyote and charged another man with fish poaching in Gunpowder Falls State Park.
Authorities say a Baltimore County man has been charged with possession of a coyote that was brought from Pennsylvania to Maryland. In early July, NRP was notified by the Pennsylvania Game Commission that 34-year-old Steven Keil II of Pennsylvania was in possession of a coyote. After further investigation, police learned that Parkton resident Bradley Shelley, 34, had obtained a coyote from Keil, who transported the animal across the state line.
The coyote was recovered and turned over to Baltimore County Animal Control. Shelley received one citation for possessing or transporting a rabies vector species, and two warnings for importing a rabies vector species and failing to obtain a wildlife in captivity permit. In addition, he risks up to $1,500 in fines. Charges against Keil are currently pending.
Police also charged a man with poaching fish in Gunpowder Falls State Park. On July 10, officers were patrolling the state park when they observed two individuals under the railroad bridge using a flashlight to catch fish in the river. One of the men, Isauro Misael Diaz Montecinos, 25, appeared to have a speargun. The other had a fishing rod and a white bag used to carry the caught fish.
Police observed Diaz shooting at least one fish with the speargun and placing the fish on a string. Moments later, Diaz retrieved the string and brought the line to the second person, putting the fish in the white bag. Police searched the bag and found a striped bass, two undersized smallmouth bass, a catfish, a brook chub and six crayfish.
Police issued 11 citations to Diaz, including failing to possess a non-tide permit, possessing a weapon in a state park and fishing striped bass and smallmouth bass with projectile devices. He is due in court at a later date and faces up to $10,000 in fines.